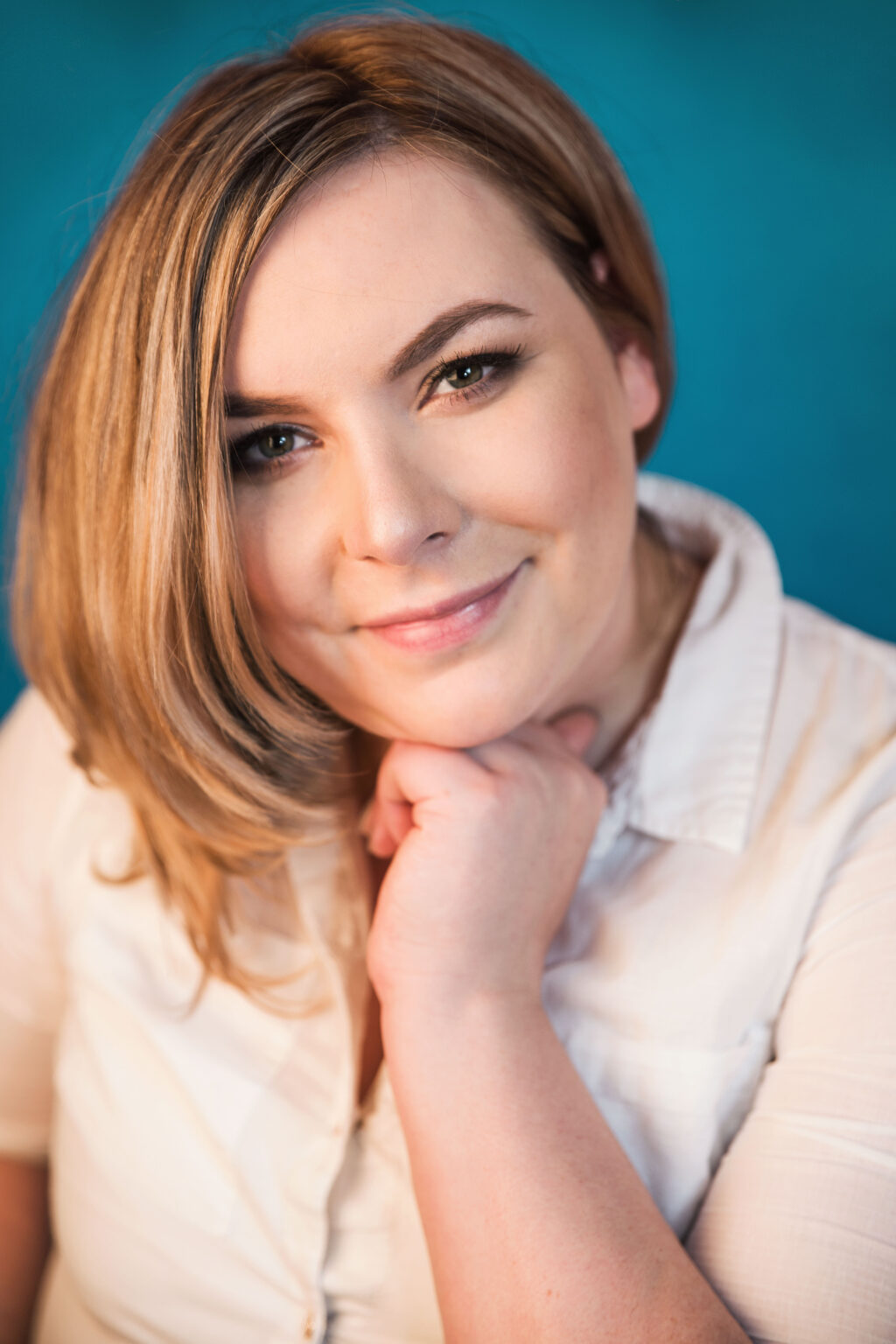 WŁAŚCICIELKA / CEO / ARCHITEKT
Jestem absolwentką Wydziału Architektury i Urbanistyki Politechniki Warszawskiej. W trakcie studiów rok nauki odbyłam na Wydziale Architektury Politechniki Mediolańskiej we Włoszech.
Od 2013 pracuje we własnej firmie, uprzednio zbierając mnóstwo doświadczeń z kilku pracowni Warszawskich.
I am a graduate of the Faculty of Architecture and Town Planning at the Warsaw University of Technology. During my studies, I studied at the Faculty of Architecture of the Milan University of Technology in Italy.
I have been working in my own company since 2013, previously collecting a lot of experience from several Warsaw studios.
ASYSTENT ARCHITEKTA/ARCHITEKT WNĘTRZ 
DOMINIKA AUGUSTYNEK
Artystka, malarka, grafik 3D. Studentka Wyższej Szkoły Ekologii i Zarządzania, kierunek Architektura Wnętrz.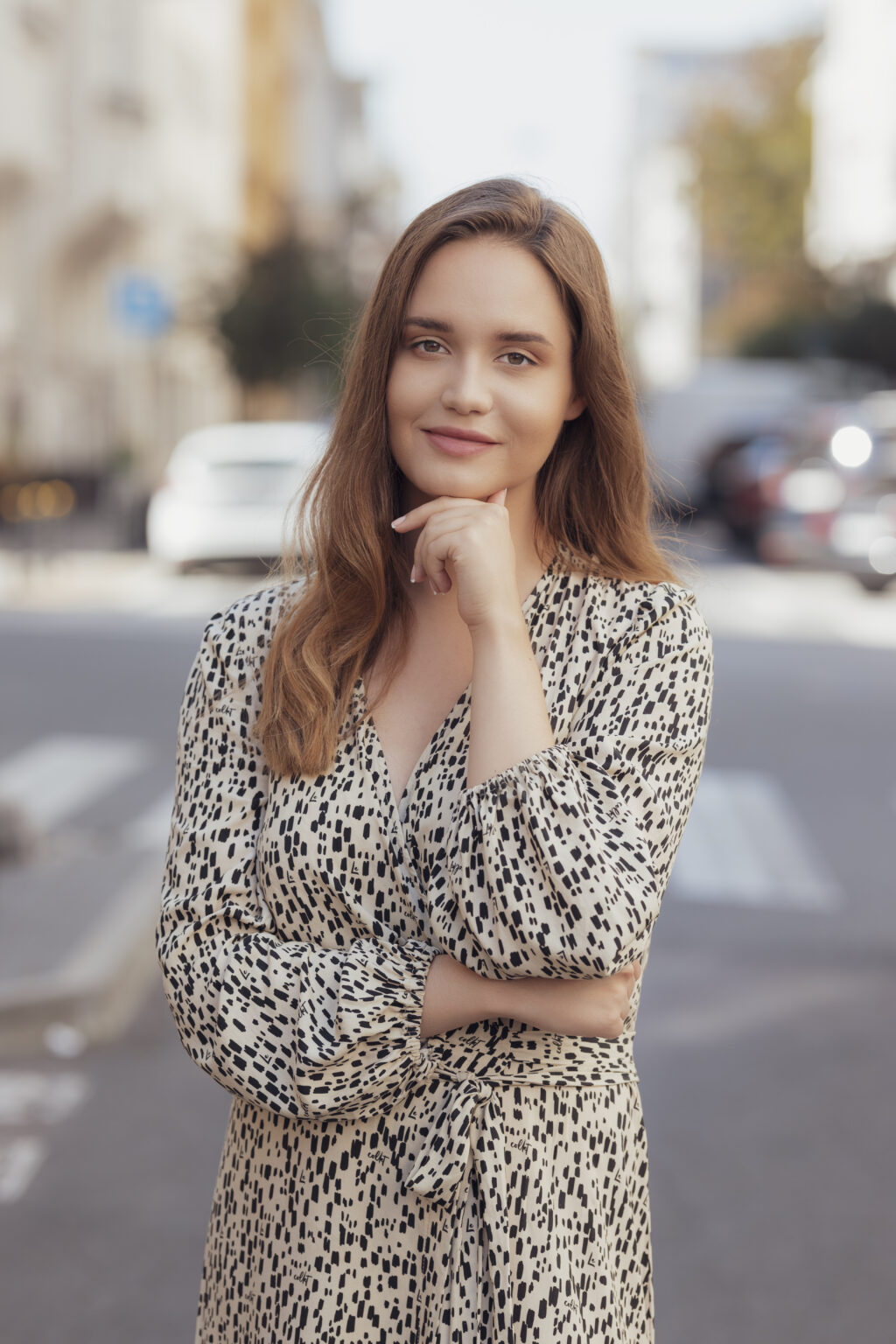 O NAS | ABOUT US
Tworząc najbardziej efektywny i dopracowany projekt – pomagam Tobie kwitnąć w Twoim biznesie i prywatnym otoczeniu. Moją pasją i misją jest tworzenie najbardziej funkcjonalnych, czystych wnętrz i projektów architektonicznych. Celem jest zapewnienie najbardziej indywidualnego projektu i obsługi klienta. Jako mała firma dostarczam projekty dla największych klientów – Costa, LPP, PGNiG, jak i inwestorów prywatnych.
By creating most efficient and lean design I help You trhive in Your bussines and private enviroment. My passion and my mission is to create most functional and lean interiors and architecture designs. Goal is to provide most induvidual design and client care. As small Company I deliver designs for greatest Clients – Costa, LPP, PGNiG